Setup Reaction VR Sports Account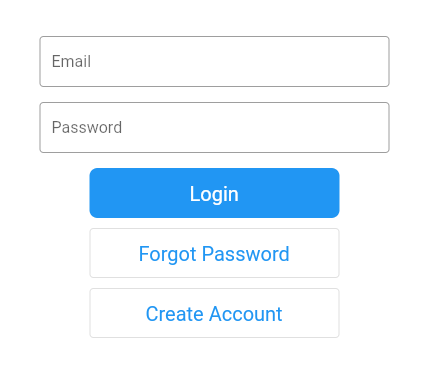 Login or Create an Account
Login with your Reaction VR Sports account. This is an email and password.
If you don't have an account, create one. A verification code will be sent to the email address you provide.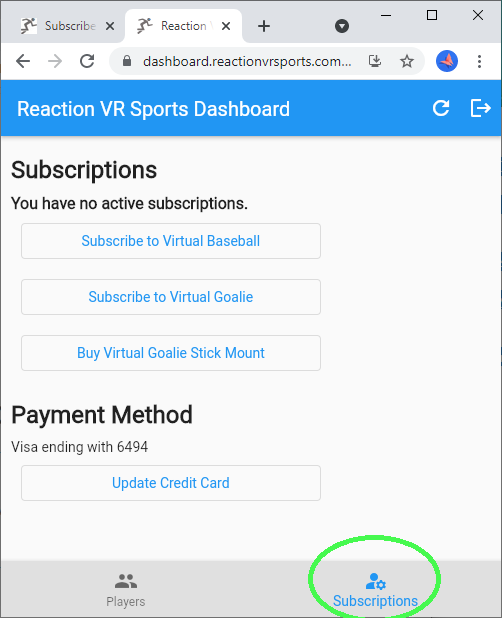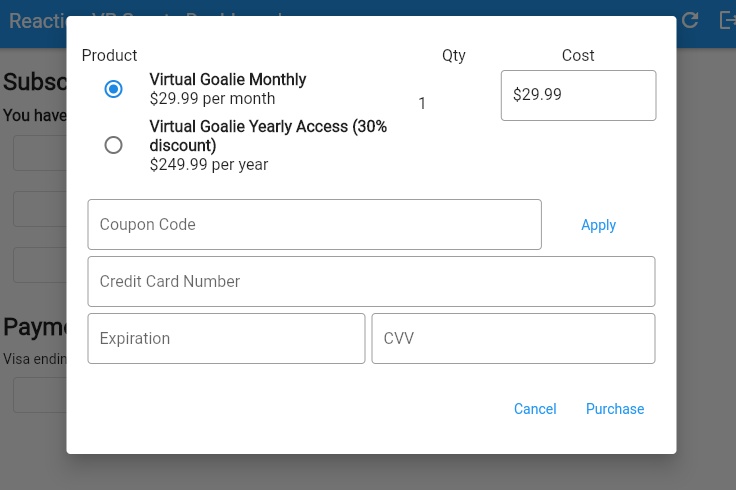 Use the bottom navigation bar to view subscriptions
Click the "Subscribe to Virtual Goalie" button
Select whether you want to subscribe by the month or year
Enter any coupon codes and click "Apply" to verify its terms
Enter your payment information and click "Purchase"
NOTE: The account used to subscribe, is the player account.