We have guides to help you download, install and setup Virtual Goalie on each platform.
Virtual Baseball is simple to install on Oculus Go and Samsung Gear VR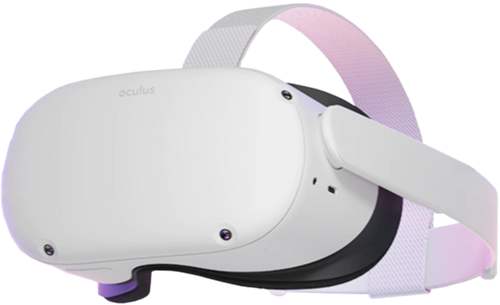 Oculus Quest 1 & 2
Virtual Goalie has quite a few warmup routines. These shots don't count in your data. They are slower than your baseline and get your ready to train, or play.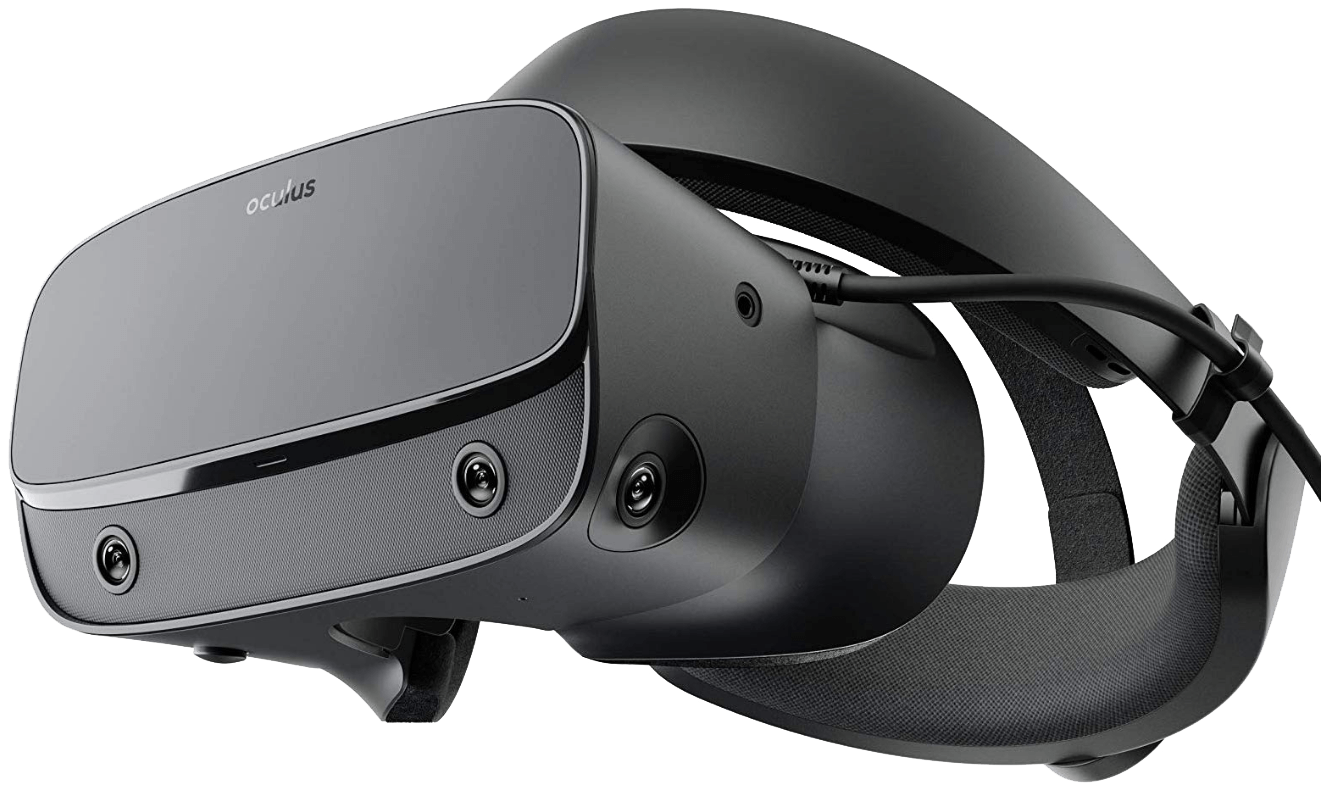 Oculus Rift / Rift S
Oculus Rift & Rift S run on your Windows gaming computer. Simply download and install the software.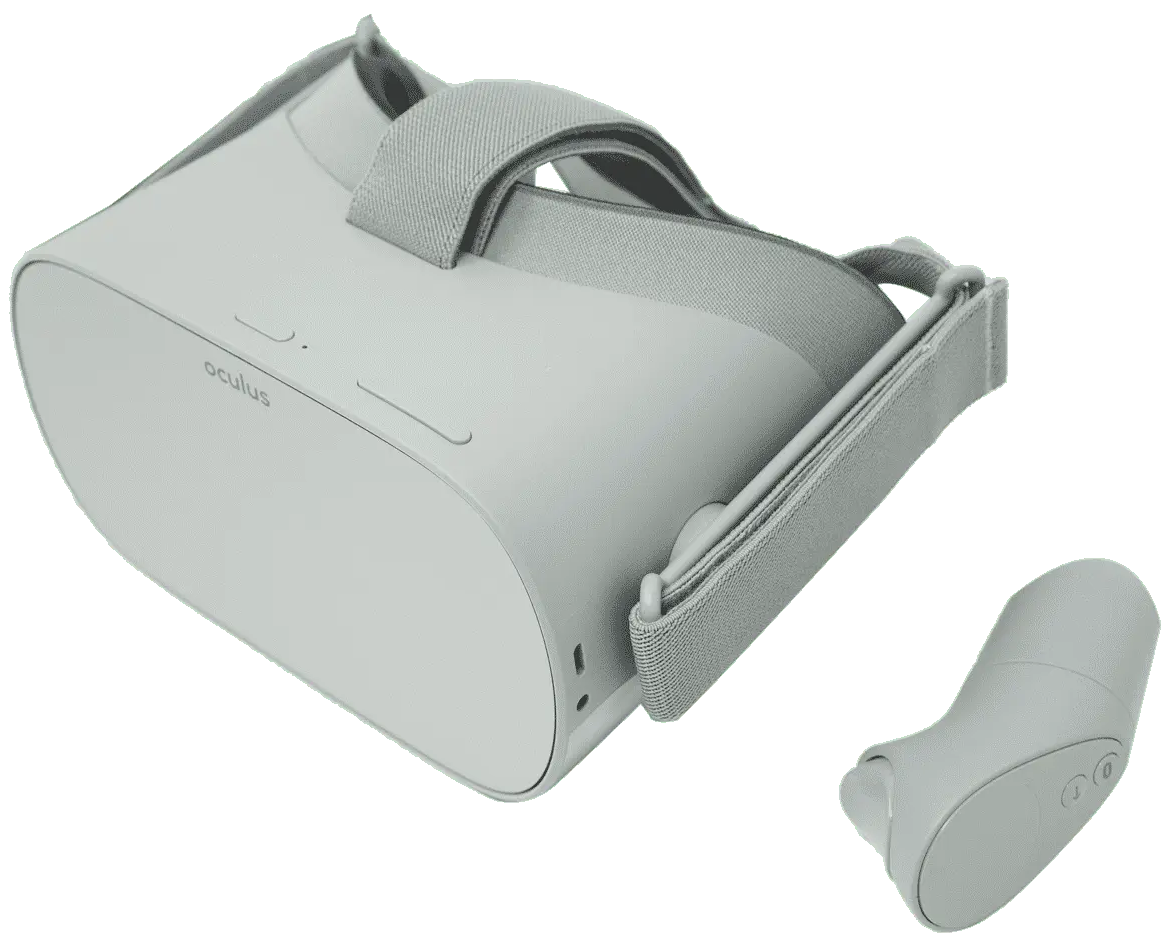 Oculus Go / Samsung Gear VR
After you order Virtual Baseball, we will email you an Oculus Product Key and instructions to redeem it on the Oculus Store. Virtual Baseball will appear in your library after you redeem it.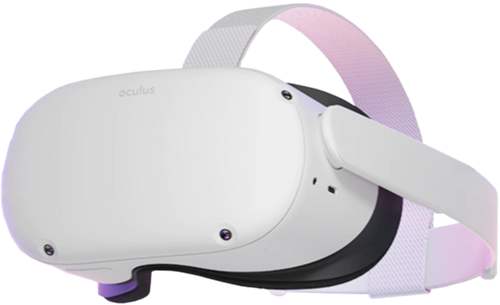 Oculus Quest 1 & 2
Coming soon!